COVID-19 Health Screening & Tracking
Tools and resources to enable smooth and safe reopenings at K-12 schools.
ParentLocker's Health Screening tools are enabling K-12 schools to plan for a safe reopening.
Get Started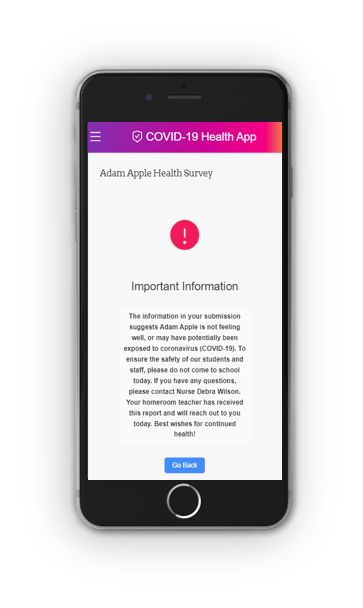 Daily Health Screening for Students and Staff:
Parents (or students) and staff fill in the daily health survey from their phone or computer.
The survey is instantly evaluated based on their answers and they receive a cleared/not cleared to come to school response.
Questions on the survey, as well as criteria for clear/not clear are completely customizable.
Metrics and Reporting:
Teachers and administrators see who has and has not submitted the survey, and who is not clear to come to school.
Daily, weekly, and monthly reports by class or grade to help identify trends and increased transmission at school.
Nurse receives automatic email report with all COVID-19 data at school.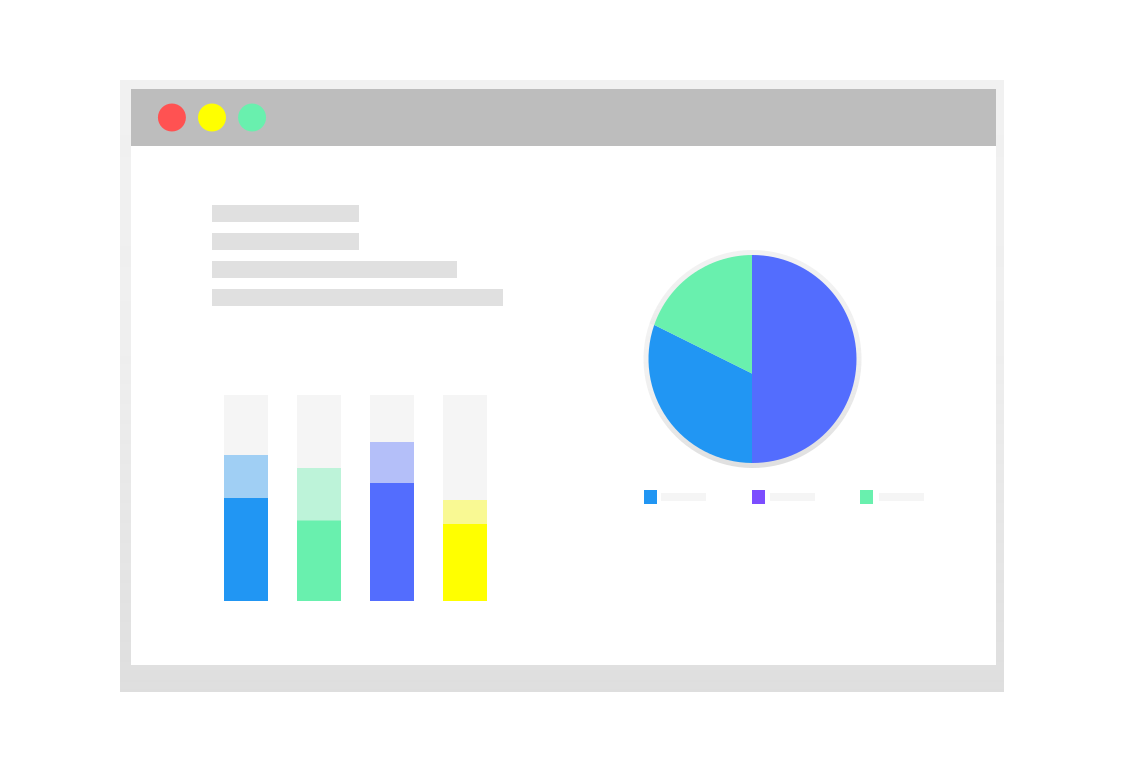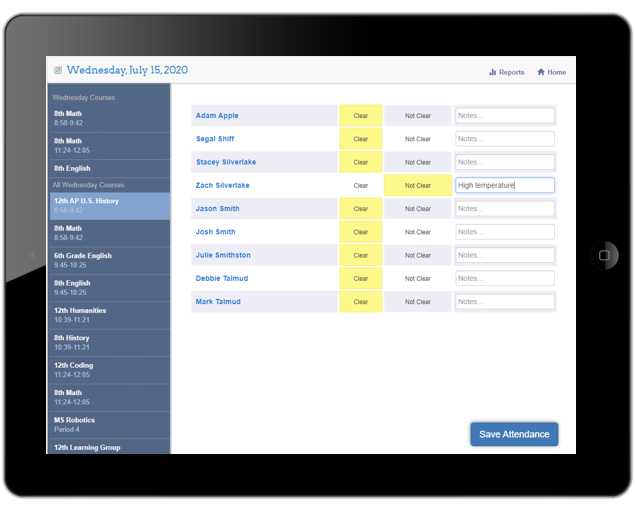 Temperature Checks:
Student and staff temperature checks can be inputted into the system daily.
Clear/not clear temperature data can be viewed in a report to identify trends and increased transmission at school.
Hybrid & Remote Learning Options:
Robust learning platform integrated with major learning tools.
Daily digest keeps parents and students updated with classwork and upcoming assignments.
Intuitive and easy-to-use for teachers and even the youngest students.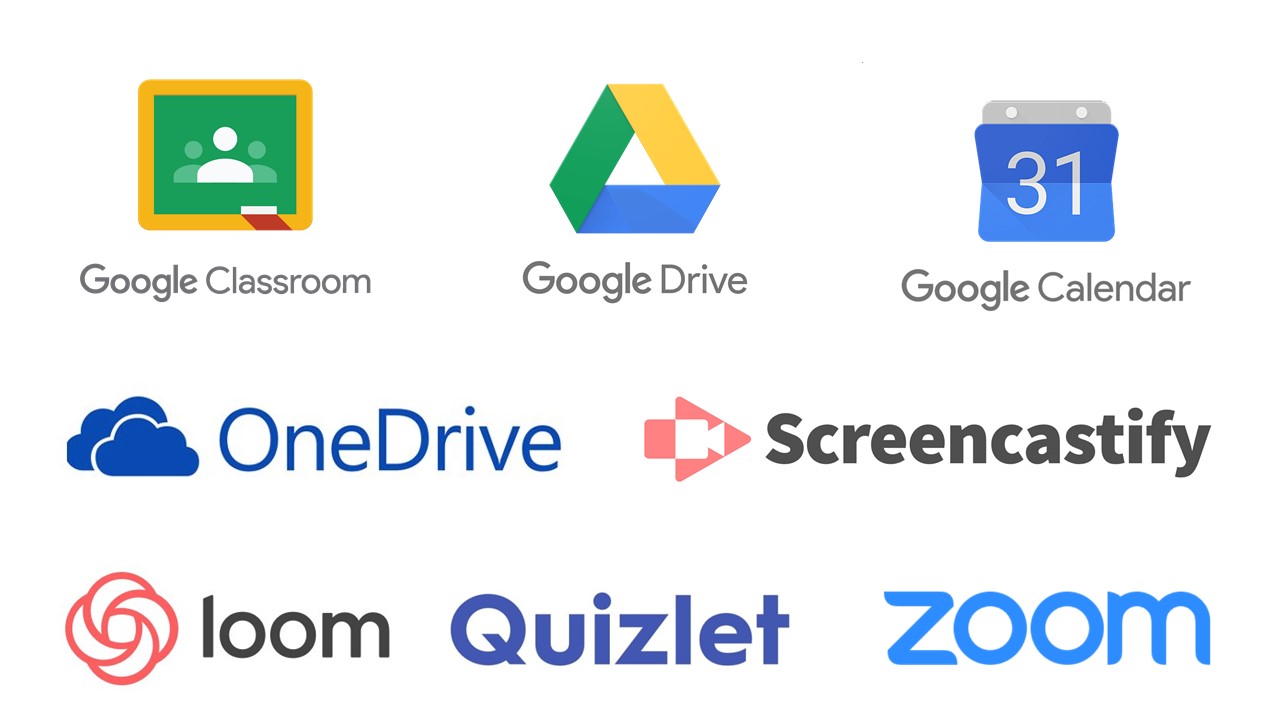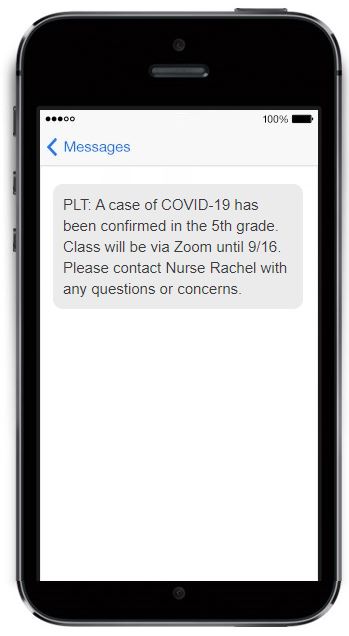 Communication & Engagement:
Email, text messaging, and phone tree blasts — all on one platform.
School and class newsboards for updates, pictures, videos, links and more.
Daily email digest helps consolidate the number of emails sent to parents.
Individualized Schedules:
Schedules are individualized by student, and can account for cohort and class-specific schedules.
Easy-to-create and update if schedules remain fluid.
Schedules can include links to Zoom/Meet rooms in case learning moves online.